As we know our way around the island, we would like to offer you some good and affordable places to stay:
Apartments
Kas Dolphin, our very own apartment, is a space of tranquility, located in the luxury and secure residential "Sabal Palm" area, a neat and quiet neighborhood in the south of Bonaire. >> Click for more information
Villa's
We deal in luxurious cars because we only want to offer you the best. To match that level, we also offer you the opportunity to spend your vacation in a luxurious villa instead of a hotel or apartment. Check out these beautiful dreamscapes that are waiting for you to enjoy your dream vacation in.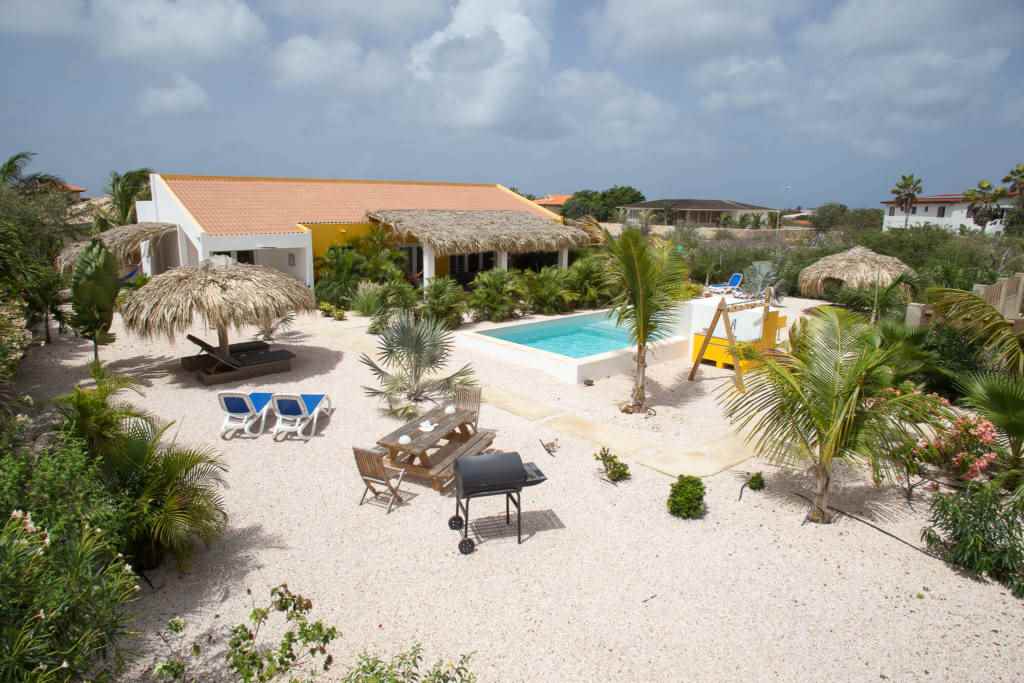 Hotels
Of course we also work together with the best hotels and resorts Bonaire has to offer!. Check out these comfortable locations for complete availability, including dive operations, restaurants, private beaches, activity centers and anything you need to make your vacation complete.